Moving right along, we get another update on Joss Stone's side project, her super group, "SuperHeavy".
We'd already learned that SuperHeavy's album will be released in September, but now we also know it will be handled by Universal Music. "Miracle Worker" is the first single from the effort, which will feature a video starring all 5 members.
In case you've forgotten, or are new around here, SuperHeavy is made up of Mick Jagger, Eurythmics founder Dave Stewart, Joss, composer A.R. Rahman and reggae artist Damian Marley.
I'm excited to hear what SuperHeavy has come up with. Love to see such talented musicians come together. The music industry needs collaborations like this!
Here's a short introduction video from the group's official YouTube Channel: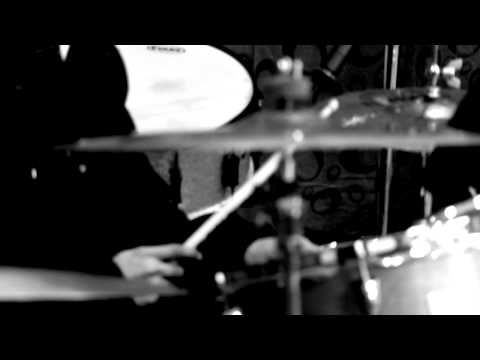 No Comments »